We are Daniel Coelho (Lisbon) and Delfim Martins (Algarve) and we will be your hosts and private guides on this unique journey to discover Lisbon and the Algarve in a glamorous Ural Sidecar.
With professional practices in design and architecture for over 16 years, we are both passionate about hospitality, sightseeing, travel and tourism, lifestyle and traditions, while we feel true citizens of the world – have traveled to different countries with diverse cultures, assimilating in firsthand the best of interacting and capturing the attention and interest of who is to know a country other than their own.
This is our vision and experience of traveling, which we transpose on to each tour.
We are legitimate knowledgeable of what actually is worth discovering and to devote your time while in Lisbon or in the Algarve, giving you the possibility to visit the most interesting spots, with all the most famous tips and secrets that only a resident knows to share.
Our mission is simple: to provide moments of happiness to all our passengers, in a personalized experience that will allow you to discover, in a unique and original way, the Culture, History, Landscapes, People, Colors and Flavors of the region you have chosen as your favorite holiday destination.
An original concept of tourism, stylish, complete and fun – more than just a private tour or excursion, an experience full of smiles and memories you will treasure forever!
Touring in a sidecar is a dream that many wish to achieve in life and we are enthusiastic about making this dream a reality.
A truly lifetime experience!
Daniel Coelho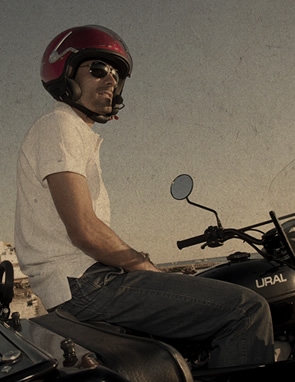 Delfim Martins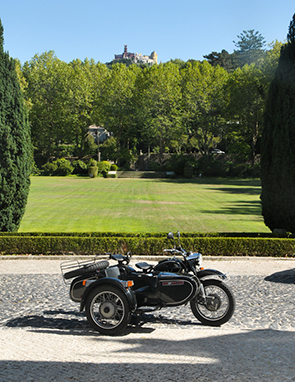 URAL Classic Sidecar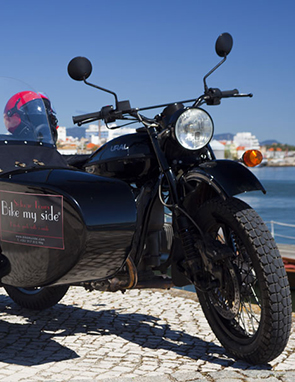 URAL Classic Sidecar